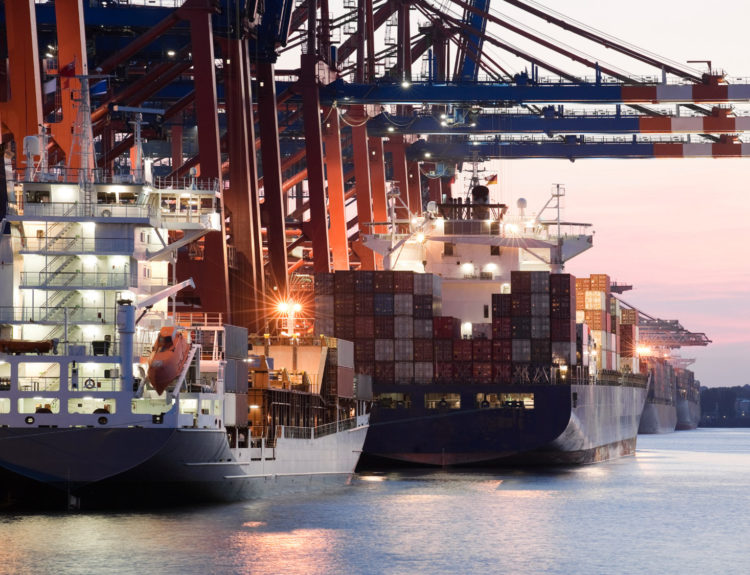 Transport & Marine
Each of the various modes of transport has its own set of rules, mandatory requirements, international treaty or treaties and general terms and conditions. Cox Ten Bruggencate has extensive experience in all modes of transport: sea, road, air, inland waterways, rail and combined transport.
Read more
This practice area further encompasses marine work, including arrest of vessels, and liability of other service providers in the logistics chain, such as stevedores. We are also well familiar with freight forwarding, which is very distinct from transport from a Dutch legal point of view.
The cases we handle often concern cargo claims or the defence against such claims, many of which involve court proceedings. When proceedings are (to be) initiated abroad, be that in Germany, South Africa, Canada or Kuwait, we rely on our (informal) network of foreign law firms. The larger number of disputes is settled out of court, sometimes after proceedings have been initiated. Next to the claims practice, we assist our clients in the drafting of (framework) contracts for transport or freight forwarding operations and provide advice on various related issues, such as the correct use of general terms and conditions.