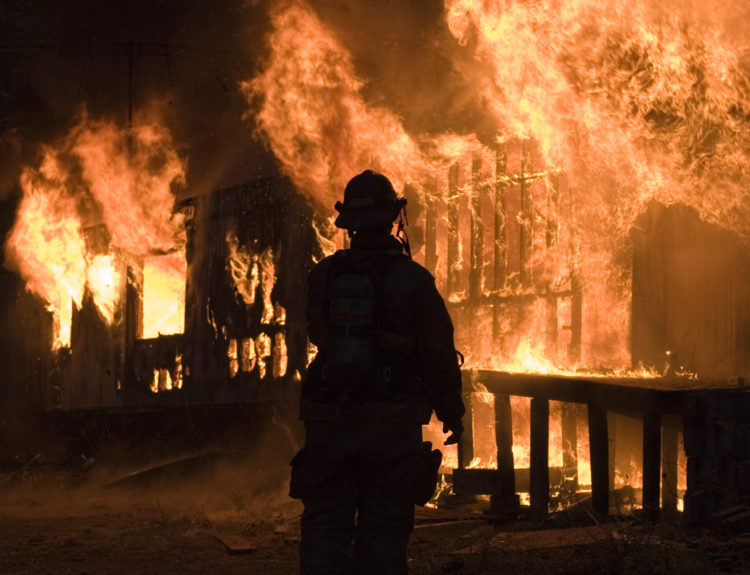 Insurance
Cox Ten Bruggencate is active in practically all areas of insurance law. We assist insurers, insured parties, brokers, and agents. A large part of our practice is based in the co-insurance market.
Read more
By nature, our expertise covers insurance matters regarding transport and logistics, property, as well as heavy equipment insurance. We also have specific expertise in the field of D&O (directors' and officers') liability Insurance. Next to that, we have ample experience in insurance concerning liability (general, employers and professional liability), hull, art, events, CAR and other technical insurances, as well as in the field of insurance fraud.
Cox Ten Bruggencate advises on policy coverage and assist clients in policy disputes. We handle recourse actions, in which liability will play a major role as well. We also advise on the wording of general and specific policy clauses.