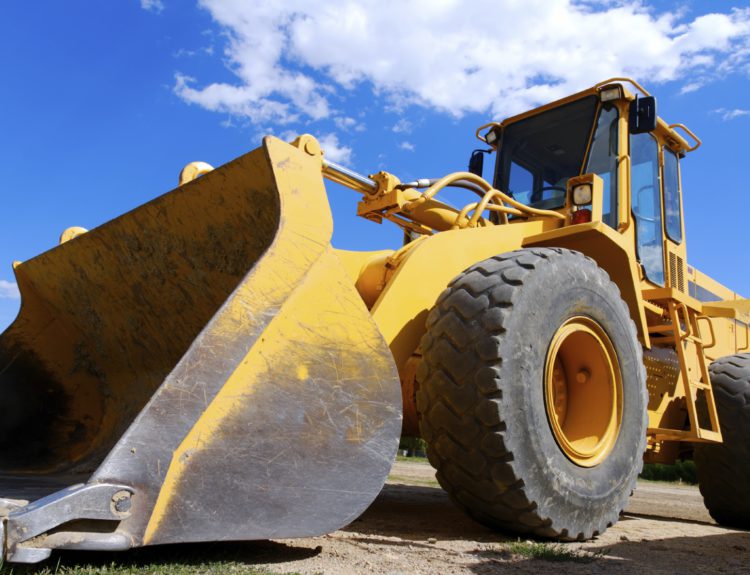 Liability
Besides our experience in carriers, logistics and marine liability, Cox Ten Bruggencate has an extensive practice in the field of 'dry' liability.
Read more
We have vast experience in the field of construction related liability, including damage to cables and pipes, and damage due to demolition and building projects. Our expertise also covers (general) contractual and extra-contractual liability, directors' and officers' liability, professional indemnity, employer's liability and product liability.
The services of Cox Ten Bruggencate include assistance in legal disputes as well as the drafting of contracts and terms and conditions. Having useful terms and conditions is one thing, but if they are not made applicable in the correct way, they are of no use. We therefore also advise on how best to ensure reliance on terms and conditions in day to day practice.