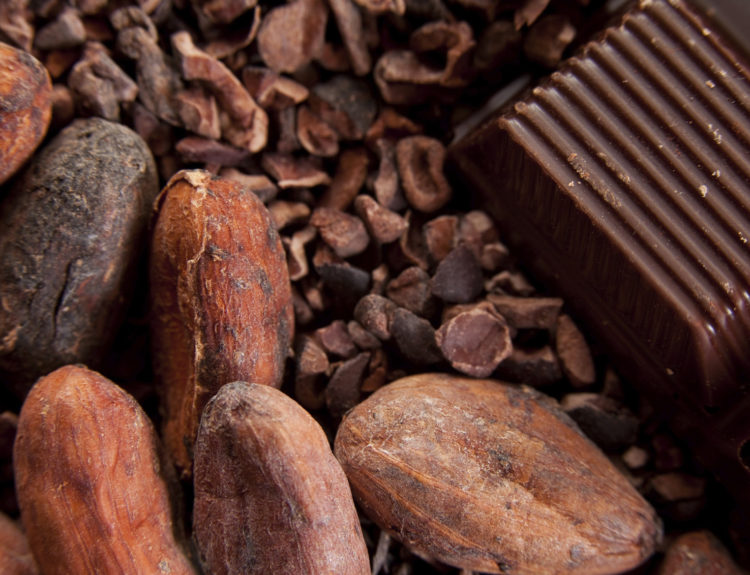 International trade
International transport does not exist but for international trade. Cox Ten Bruggencate deals with disputes arsing from international trade on behalf of trading parties and their insurers. We also advise trading parties about contracts, aiming to prevent such disputes.
Read more
International sales require an agreement about the quality of the goods, the price, transport, delivery, transfer of risk and the payment method. Any of these aspects can give rise to a dispute, whereby trading partners are usually widely dispersed and contracts often concern significant amounts.
Familiarity with the agreement at hand and common trade clauses is a necessity to handle these cases. But trade disputes also require expert knowledge of private international law such as court jurisdiction, arbitration, and the law applicable to contracts and goods. Specifically in international trade matters, advice on contracts and dispute resolution benefit from a practical approach.