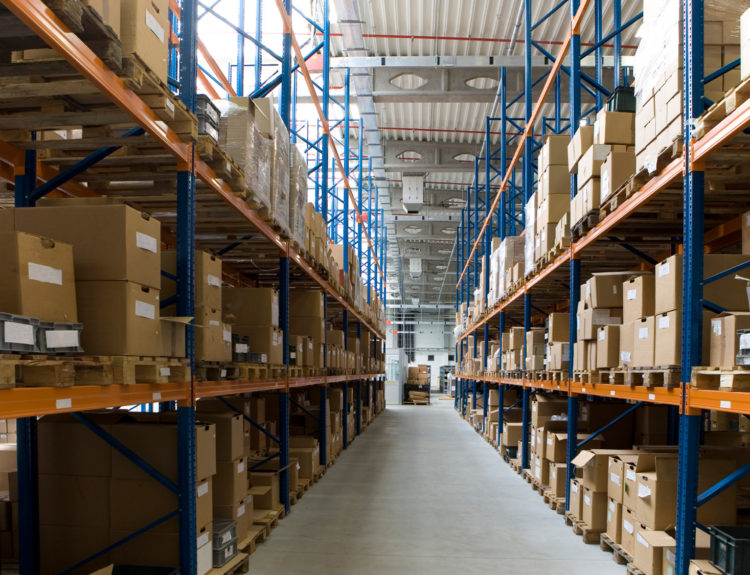 Logistics
'Logistics' is a melting pot of (any mode of) transport, freight forwarding, loading and discharge, storage, stock management and additional activities such as assembly, packaging, customs clearance and any further activities agreed upon between the parties.
Read more
Logistics operations are highly complex, both in practice and from a legal point of view. Certain areas are subject to mandatory requirements of law, whereas in others parties are free to negotiate terms and conditions. The co-operation between a principal and a service provider is therefore laid down in a tailor made contract that clearly defines the various parts of the logistics operation. General terms and conditions may also be declared applicable to a contract, but one should bear in mind that standard sets are numerous and their contents vary considerably.
Cox Ten Bruggencate has extensive experience in drafting and advising on tailor-made logistics contracts and general terms and conditions. We also assist our clients in their negotiations, be it in the background or at the forefront. Meanwhile, we will not lose sight of the commercial interests involved. Next to that, long term intensive co-operation between logistics partners should be based on a contract that reflects a certain balance.
Should issues arise, we assist our clients in case of claims (e.g. resulting from a burglary or from stock discrepancies) and in case of (the aftermath of) termination of a contract.